new & now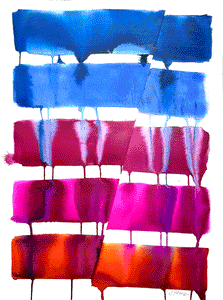 NOW AVAILABLE
Meet the new "Road to Alignment" series, a collection of 36 artworks inspired by the act of attuning to our intuition and inner knowing, one step at a time. Read more about the inspiration on my blog HERE and check back Nov 2 to view the entire collection.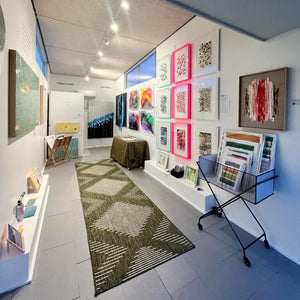 GO SEE ART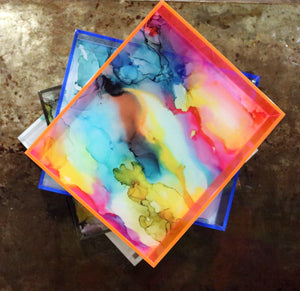 NEW: CUSTOMIZABLE ACRYLIC TRAYS
Serve or stash in style with customizable acrylic artful trays! Available in multiple sizes, artworks and acrylic color combinations HERE.
Testimonials
"Julie produced a beautiful painting on plexiglass for my dining room. Not only did it include all of the elements I was looking for, the painting completely exceeded my expectations. It's stunning!"

Kristen, art commission client
"Julie's pieces are hung proudly in our living room. We are so happy with how they look and the positive impact they've made to the room!"

Todd, original art collector